3 Months – 2 Years
The baby room is a purposely designed area providing individual care for babies aged 3 months to 2 years.
In this area your child will enjoy planned free play, singing and nursery rhyme sessions, talking and walking, messy play activities, and not forgetting lots of cuddles, love and attention along the way, all designed to promote their overall development.
A daily diary sheet will be completed for each child and given to parents to detail food intake, nappy changes, sleeps times, and any special activities that your child has taken part in. We make every effort to maintain your routine from home to assure your child remains happy.
Staff ratio: 1-3 children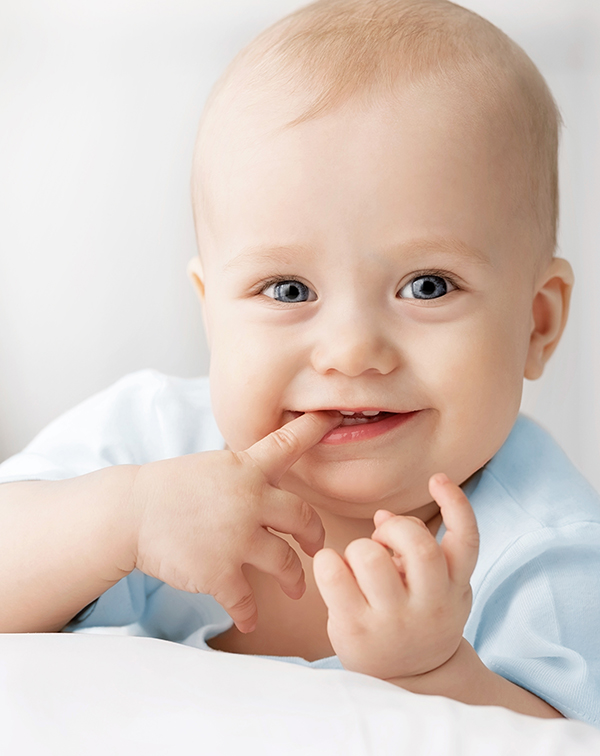 Here at Earlybirds we aim to provide a warm, friendly and safe environment for our children.
The nursery staff are all fully qualified and our trainees are working towards gaining their qualifications. Our team is dedicated and committed to providing high quality care to each individual child.
Throughout each area in our nursery we aim to make every effort to develop your child socially, emotionally, intellectually and physically to promote their independence and give them confidence to face their future.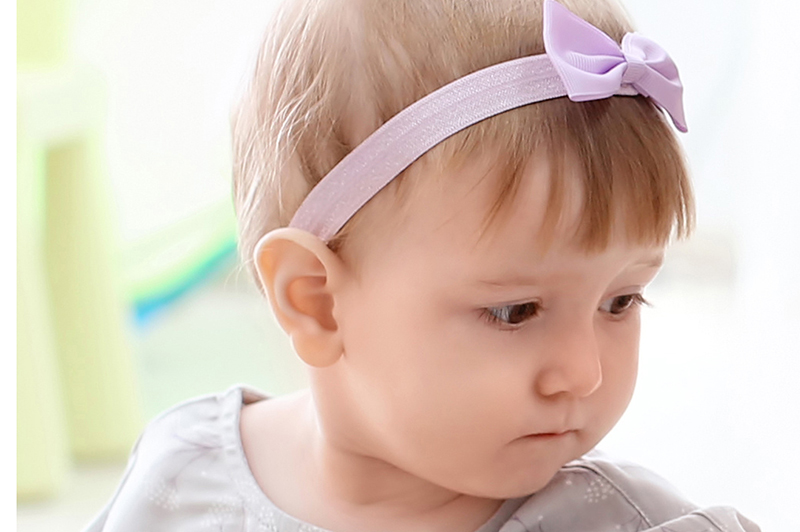 2 – 3 Years
When your child is close to 2 years they will start the transition to the toddler room which takes place over a period of time and will only be completed when you and your child are settled and happy.
Your child will be taking part in many more challenging activities. Which include sand and water, jigsaws, a variety of creative activities, mask making and simple alphabet, number, shape and colour activities, which will play a big part in your child's social, emotional, physical and language development. Each day you will be given a diary sheet to inform of what your child has eaten, activities taken part in and toileting information and any other information that needs to be passed on to parents.
Staff ratio: 1-4 children
3 – 4 Years
The transition to the Pre-school is again done over a period of time and will be completed when you and your child are settled and happy.
Our aim in this room is to prepare your child for school and so the day is more structured, but we feel play is a very important part of a child's development and we aim to provide the children with an enjoyable, safe and secure environment in which they can learn basic skills whilst having a fun day.
Staff ratio: 1-8 children